Inception Integrated Marketing
We tell powerful stories that inspire wonder and positive change. Stories are magic.™
Creative Branding, Video & Copywriting
Inception Integrated Marketing helps you get the magic you need to attract and keep customers, clients, partners, and investors.
Kyle Eason, FOUNDER, MANAGING DIRECTOR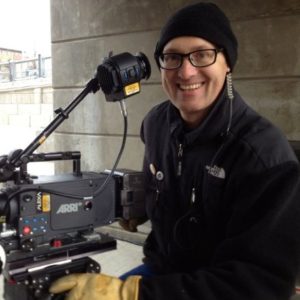 Tom Hoch Jr., Head of PRODUCTION

Schedule a 15 minute assessment.
We needed someone to help us tell our story in a way that would stand out in an overcrowded 2016 Presidential field. Kyle and his team created our public relations profile across the board. They created a dynamic brand that just felt right – from logos, colors and taglines to a banner and design package that really popped….Their expert content helped mark our campaign as a thought leader. They did all their work on time and under budget. We recommend them whole-heartedly.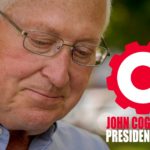 It was a real pleasure to work with Kyle. He was very professional and delivered a very qualitative script and moodboard for our video and was perfectly on schedule (very short schedule!). You can see from the work delivered that he really masters the subject of video scripting and writing. It was also very easy to communicate with him despite the 14-hour time difference between our time zones. I would highly recommend Kyle to anyone needing support in Video creation!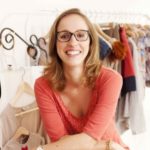 I knew it was essential to develop a winning brand story. It was a breeze after Kyle asked the right questions and took the time to analyze my concept and business goals. He followed up with action steps to make my own inception a reality. Kyle's integrity, honesty, and passion shone through as he guided me through the story telling process and helped instill the confidence I knew I needed to make my dream a reality. Inception is truly the go to agency for developing your company's brand.
 Kyle is a highly talented creative who thinks through the big picture and every detail. As a marketer, he understands audiences and how to reach them. He is an inspiring and innovative leader who is quick to adopt and learn new technologies, and he is a stellar writer. I highly recommend him for any marketing project requiring thoughtfulness, care, and preciseness.