Stories are magic.™
Inception Integrated Marketing helps growth-oriented businesses get the magic they need to attract and keep customers,
clients, partners, and investors through creative direction, brand and story development, public relations, client relations, video production, writing, native content, live appearances, digital marketing, and design.
We help businesses thrive by building a relationship and investing ourselves in your sustainable success. We are skilled at working seamlessly with globally distributed experts in nine time zones across the nation and around the world. We're straight shooters, and we choose our clients carefully. If we are a good fit, we invest ourselves in your success for the long haul.
Please call and let us know how we can help!
Kyle Eason, Founder, Inception Integrated Marketing
---
What People Say
"I got to know Kyle when I needed a creative to help me write a concept, script, and storyboard for a testimonial video. It was a real pleasure to work with Kyle. He was professional and delivered a high-quality script and mood board for our video on short schedule. He really masters the subject of video scripting and writing. It was easy to communicate with him despite the 14-hour time difference between our time zones. I highly recommend Kyle!"

Maelle Pochat, General Manager at Try and Review Pte Ltd
---
"I have worked with Kyle on some projects, as well as being a fan of his video brand storytelling and interviews which I am familiar with online. Kyle is an expert content developer from crafting attention-grabbing titles to finding compelling stories story angles to writing copy for print or video. In addition, Kyle is passionate about his craft and his clients and works tirelessly to achieve the highest results."

Laura Kinnard, Consultant/Professor at Alaure Marketing/Drake University
---
I've known Kyle for many years, and I am happy to recommend him. Kyle played an important role on several high profile projects at milehighhouse, and I trusted him to get every job done right. As a support person for business development he was very integral in setting up some key relationships for us. As a script writer, on-screen host, producer, director and editor, Kyle is extremely valuable leading a team in a number of ways. I highly recommend him as a talented and strategic creative professional who is fantastic with clients.

Tom Hoch, Jr., Founder, Head of Production at milehighhouse
---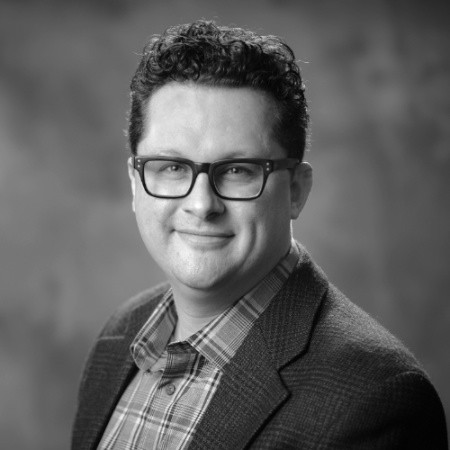 We needed an experienced creative leader to support our team during our busiest season. Kyle did just that and more. A quick study, flexible, and personable, Kyle is a natural leader. He quickly learned our workflow and added enthusiasm, humor and an unwavering commitment to excellence. Kyle is able to discover a client's brand voice quickly and to embody it in concepts and copy. He added a unique perspective and significant value to our team that our clients noticed. I enjoyed working with Kyle, and I'm looking forward to his future success.

Robby Morales, Senior Designer at Axiom Strategies
---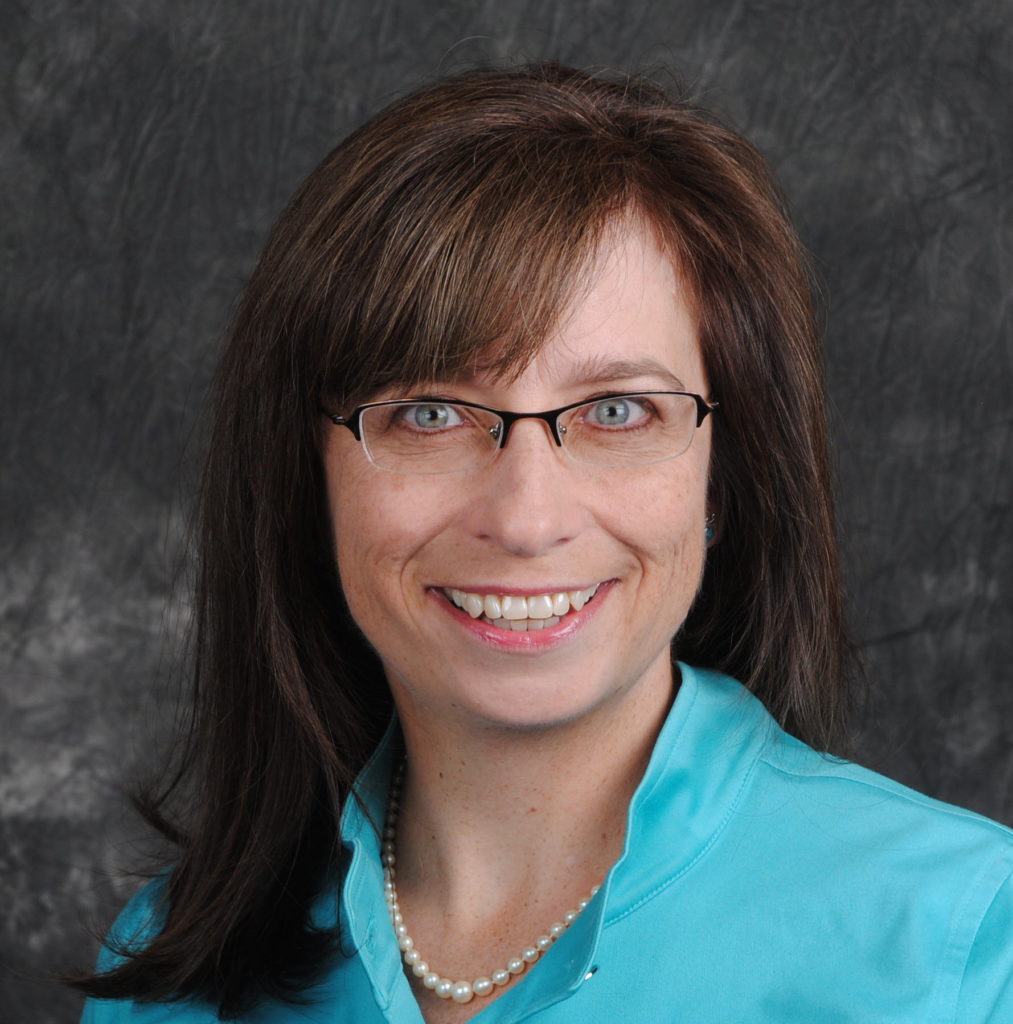 Kyle is insightful and straightforward and an incredible find. He simply gave me insights that changed things for me forever – the kick I needed to live larger and reach my potential.

Mary Topping, Storyteller and Healthcare Professional