Click here to schedule time with me.
True Story Coaching with Kyle Eason
An important part of my True Story Coaching process is spending time listening and understanding your unique identity – what we call your "True Story". In other words, in order to help you create an authentic story that resonates with your mission and vision, I simply must understand who you are.
I do this by spending time talking with you and – upon your request – other individuals important in your life in a "True Story" Interview.
This is, essentially, an in-depth informational interview that can be quite personal and powerful. The interview can last from 1 hour to up to eight hours over 2-4 meetings. Information revealed in the interview is held in strict confidence.
The "True Story" interview process enables us to perceive insights that clients often miss, because they are simply too close to the noise and effort it often takes to succeed.
We use this interview to find your unique and personal message signature -the message you are communicating through your words and deeds – as well as the messages and stories that we sense will be most effective at achieving personal and professional goals. Depending on your goals for our work together, we can discuss lifestyle choices available to you and discuss your most direct route to health, wellness, and longevity.
These are just a few of the sound reasons you could use a coach to make life better. Luis Garcia of Redwolf Entertainment shares 3 basic reasons why everyone can benefit from having a coach in their corner.
Kyle Helps You Find Your Most Direct Route to Success.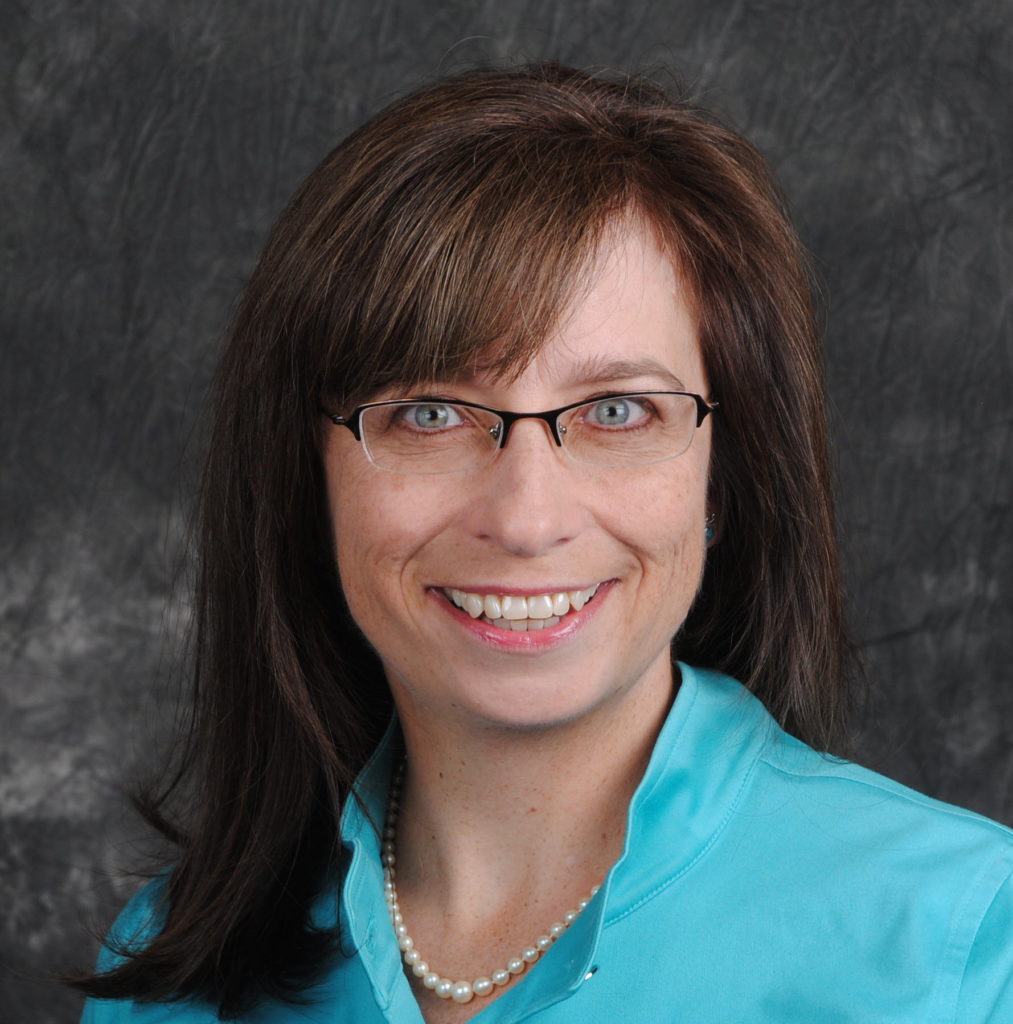 My approach is eclectic and will vary based on the tools that result in your sustainable success. Along with my original True Story methodology, there are two additional traditions in which my work with you is grounded. I am a proponent of the field of psychology known as "positive psychology" – an outcome-based practical approach to pursuing and sustaining success rooted in what works in real life. Finally, I encourage many – though by no means all – to join me in enjoying a plant-strong lifestyle- a reasonable, whole-food, plant-based, low sugar/oil/salt (SOS) way of living that is proven to dramatically reduce the occurrence of the big four chronic diseases for Americans – diabetes, stroke, heart disease, and cancer – when compared with the standard American diet (aka S.A.D.). These three traditions combined make for a powerful trio of support for your positive and lasting transformation. A new way of life that supports happiness and healthful longevity in the simplest of terms.
Whatever tools we choose to employ, however, our work together will be laser-focused on what it takes for you to succeed in both the short term and the long run.
The results are often transformative.
I have conducted well over 300 of these structured, personal interviews, and they never fail to teach me something new and redeeming. I have seen the results in my life and countless others over the course of time. Thank you to all those friends, mentors, colleagues, and clients who have shared their stories with me. You are my teachers.
Kyle Eason, Founder of Inception Integrated Marketing and True Story Coaching
Our first conversation is exploratory. There is no charge.
We'll get to know each other briefly to see if we're a good fit and if you're energized by what we can achieve together.
Making an appointment is easy – just click below. A quick 15-minute conversation will add value to both our lives whether we choose to spend more time together or not.
I look forward to working toward our success! Please click below.
Click here to schedule time with me.